EXHIBITIONS
EXHIBITIONS
EXHIBITIONS
EXHIBITIONS
EXHIBITIONS
EXHIBITIONS
EXHIBITIONS
EXHIBITIONS
EXHIBITIONS
EXHIBITIONS
Step into the extraordinary with REXPERIENCE's debut multi-artist exhibition, "Other World". This immersive experience invites visitors to venture beyond the familiar and delve into fascinating alternate dimensions. Spanning cosmic, natural, urban, and abstract realms, "Other World" honours the limitless horizons of art. Prepare for a transcendent escape into realms of enchantment and creativity, where art is a living, interactive experience. Join us as REXPERIENCE turns the art-viewing convention on its head, guiding you on an interactive immersive art experience of discovery and inspiration. Each one-hour show features three main immersive art exhibits with an interactive interlude between each presentation.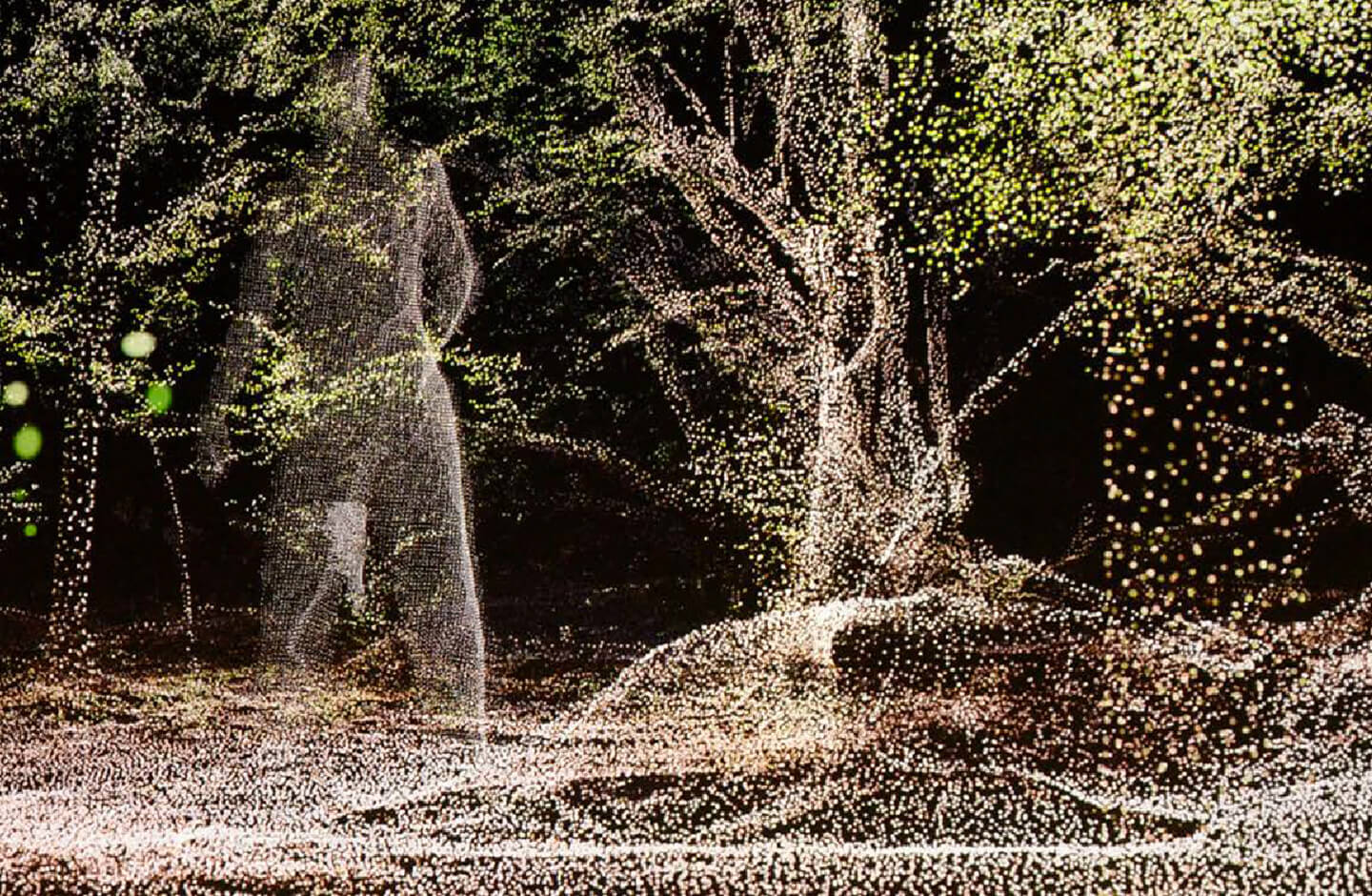 Visuals/VFX: Colas Fiszman
Audio/SFX: Jonas Margraf
Experience an enthralling dance performance within a dystopian realm as Annihilation seamlessly blends dance, video, lasers, and electronic music to explore the intricate connections between humanity, technological advancement, and nature. The dancer's captivating movements are projected in real-time using cutting-edge motion capture technology. Meanwhile, intricate 3D laser scans from Belgian and Malaysian places compose mesmerising digital landscapes. Enhanced by Jonas Margraf's 360 spatial soundtrack for a multidimensional auditory adventure, this amalgamation of human expressions and vibrant visuals weaves a digital art narrative, illuminating the dire repercussions of technology's ceaseless advancement.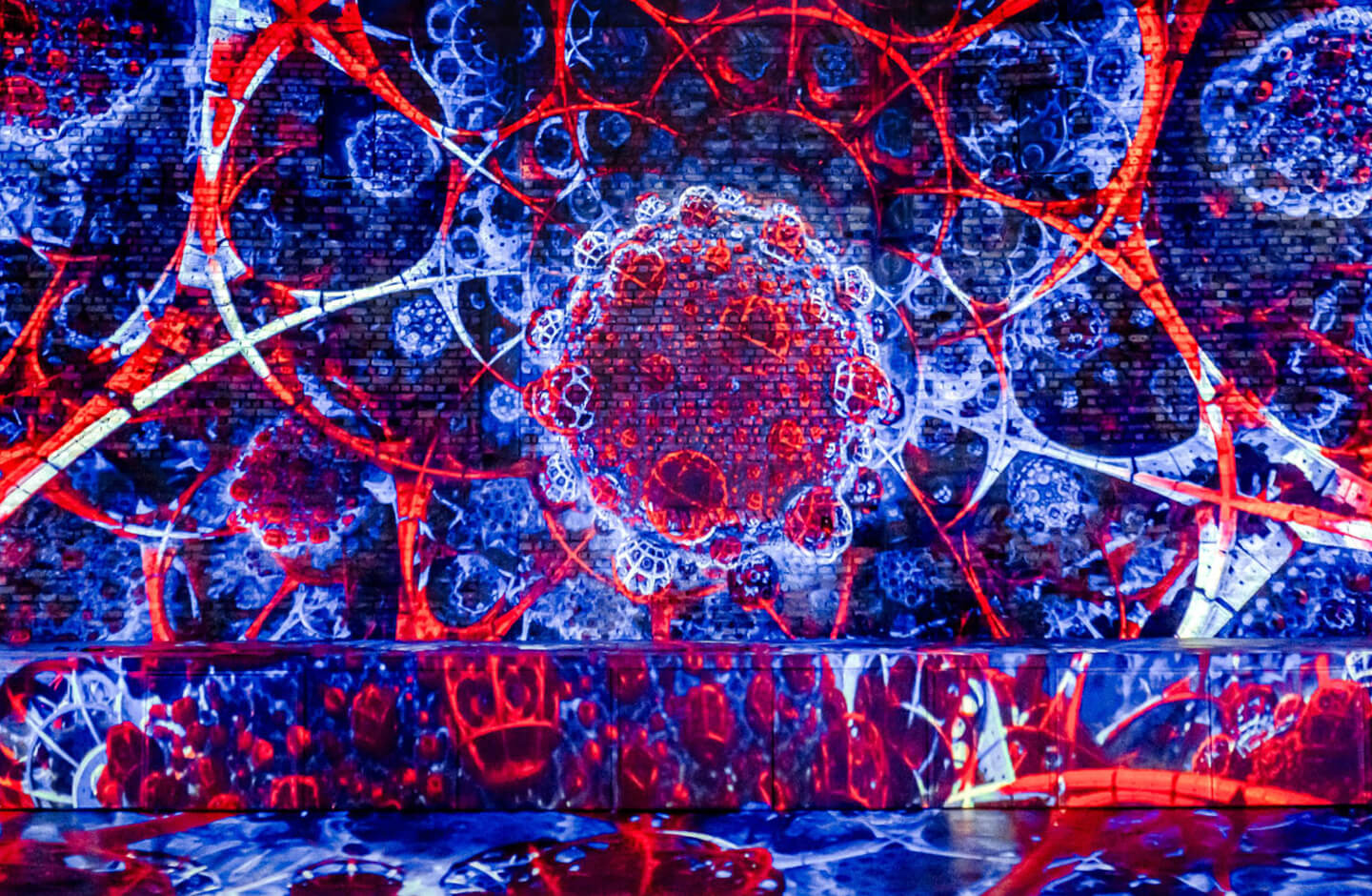 Visuals/VFX: Julius Horsthuis
Audio/SFX: Ben Lukas Boysen
Foreign Nature is an enchanting journey into the realm of mathematical landscapes that reveal nature's intricate beauty through captivating fractals. Utilising computer-generated fractals, which are the visual representation of mathematical formulas, Julius Horsthuis crafts immersive encounters where self-similar shapes and patterns emerge regardless of zooming in or out. This exhibition blends digital art, mathematics, and exploration, inviting visitors to discover the hidden geometries of the universe. As you traverse these surreal dimensions where mathematical wonders and artistic expression harmonise, be prepared to be fully immersed beyond your senses. Ben Lukas Boysen's specially composed soundtrack heightens this sensory journey that's said to evoke altered states of consciousness, akin to psychonautic experiences.
Visuals & Motion Graphics: Fahmi Hosnan
Audio/SFX: Ashish Khilnani
More than just an exhibition, Yume transforms Japanese history's most cherished masterpieces into an immersive art experience. Through projection and motion, this digital art evolution envelopes you in a breathtaking tapestry of carefully chosen artworks sourced from the public domain. From Kawase Hasui's delicate "Ikegami Honmonji no to" to the iconic "The Great Wave off Kanagawa" by Katsushika Hokusai, the delightful symphony of treasures takes you through fleeting moments and cultural wonders. Yume also meticulously weaves snow-covered landscapes, like "Heian Jingu no Yuki," and ventures into historical vignettes with SHUNSEN's "Hanayagi Jusuke." The exhibition's devotion to detail uncovers a fresh perspective on timeless creations, seamlessly uniting technology and artistry.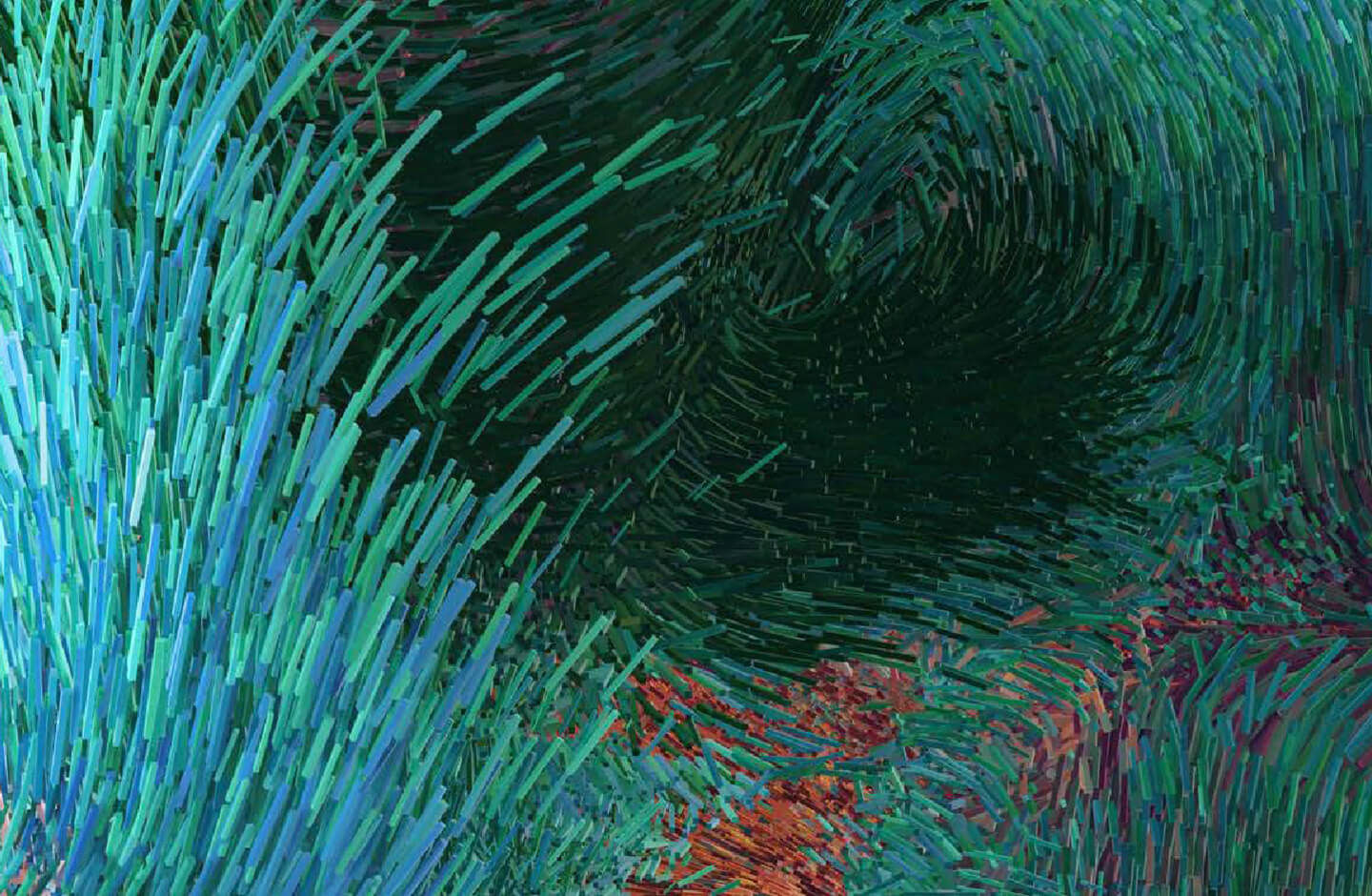 An Artistic Creation by Parse/Error
Between Worlds is a generative art creation and artistic exploration of the relationship between humanity and nature within a digital landscape. This interactive immersive art interlude invites viewers to briefly disconnect and interact with the invisible forces of nature. Picture millions of cubic geometric shapes drifting in organic motions, inspired by flocks of birds or schools of fish swaying with the sea currents, or wind in the tall grass. Drenched in an ever-changing colour palette mirroring natural environments such as the seabed, forests, or mountains, they represent the diverse and shifting human emotions when faced with the constant stimulation of new technology.